Our Latest Corporate Release
My Panda Personal Assistant AP
Our Latest Long-Form Release
Love Letter to Cape Cod (Trailer)
How We ``Take Content is King`` One Step Further
We believe ``EXCEPTIONAL Content is King``. 3BC creates exceptional content to rise above the clutter and be remembered.
Why our Videos are Fundamentally Different
We practice the art of Storytelling. We have a diverse and experienced team who take a journalistic approach that gets to the heart of the story, and tells it with style.
Our videos are fundamentally different because of the story arcs we create. You will see and feel our difference from the first meeting right through to the final edit.
3BC is curious, creative and competitive, all of those elements come to life in your new video. Reach out today for a free consultation.
Commercial Production
Gilmore Home Services
"Family First" :30
3BC produces premium commercial videos in standard lengths.  They quickly connect with viewers to sell a product or service, and typically used in television and digital display advertising.
Corporate Video
Marconi Dental
"Who We Are" 2:27
Some stories take longer than :30 to tell, that's where Corporate Videos from 3Bridges Consulting come in.  These videos are ideal for website presentation, video sales presentations, and digital brochures.
Social Media Video
Heineken
 "Make a Splash" :13
Short, snackable videos with stunning effects make a big impact and can result in an immediate sales bump.  These videos can be any length, and are perfect for social media and digital interstitials.
Clients Tell Our Story Better Than We Do!
Darrin Gilmore
Gilmore Heating, Air & Plumbing
Kevin Eddingfield
Mighty Plumbing
and Heating
A Quick Sampling
of 3BC Videos
We offer world-class video production from our diverse and experienced teams located along the Eastern Seaboard and West Coast.
We staff writers, directors, cinematographers, and post-production wizards that ignite the moment and deliver video magic.
Whatever your project, no matter how simple or extravagant, or corner of the world you're located, 3BC is ready to make the magic happen for you.  To get started, contact us today.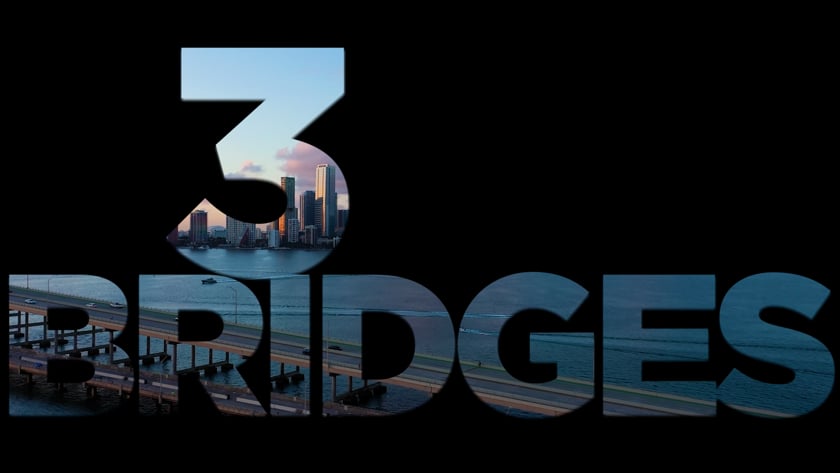 HeroShots--A 3BC Exclusive
3BC has also built a brand new state of the art video production service providing a complete solution for your e-commerce needs. If you have a product or multiple products – we have a video and still photography solution for you. It's never been more important to have rich quality photography and professional video production to promote your products.